Business development
SSIL Business development activity includes the ideas, initiatives and activities aimed towards making a business better. This includes increasing revenues, growth in terms of business expansion, increasing profitability by building strategic partnerships, and making strategic business decisions. Business development activities extend across different departments, including sales, marketing, project management, product management and vendor management. Networking, negotiations, partnerships, and cost-savings efforts are also involved.
Market research
SSIL provides market research which is one of the main factors used in maintaining competitiveness over competitors by providing information which helps to identify possibilities for new markets & new logistics products.
SSIL
The best Business Development Manager
in your organziation
"Know-how" & Business Experience, Business Intelligence, Negotiations & Communication Skills, Project Management Experience:
lets SSIL
CREATE IMPLEMENT COORDINATE
all logistics & trade business development
Main activity region: EMEA ( EUROPE,MIDDLE EAST, AFRICA )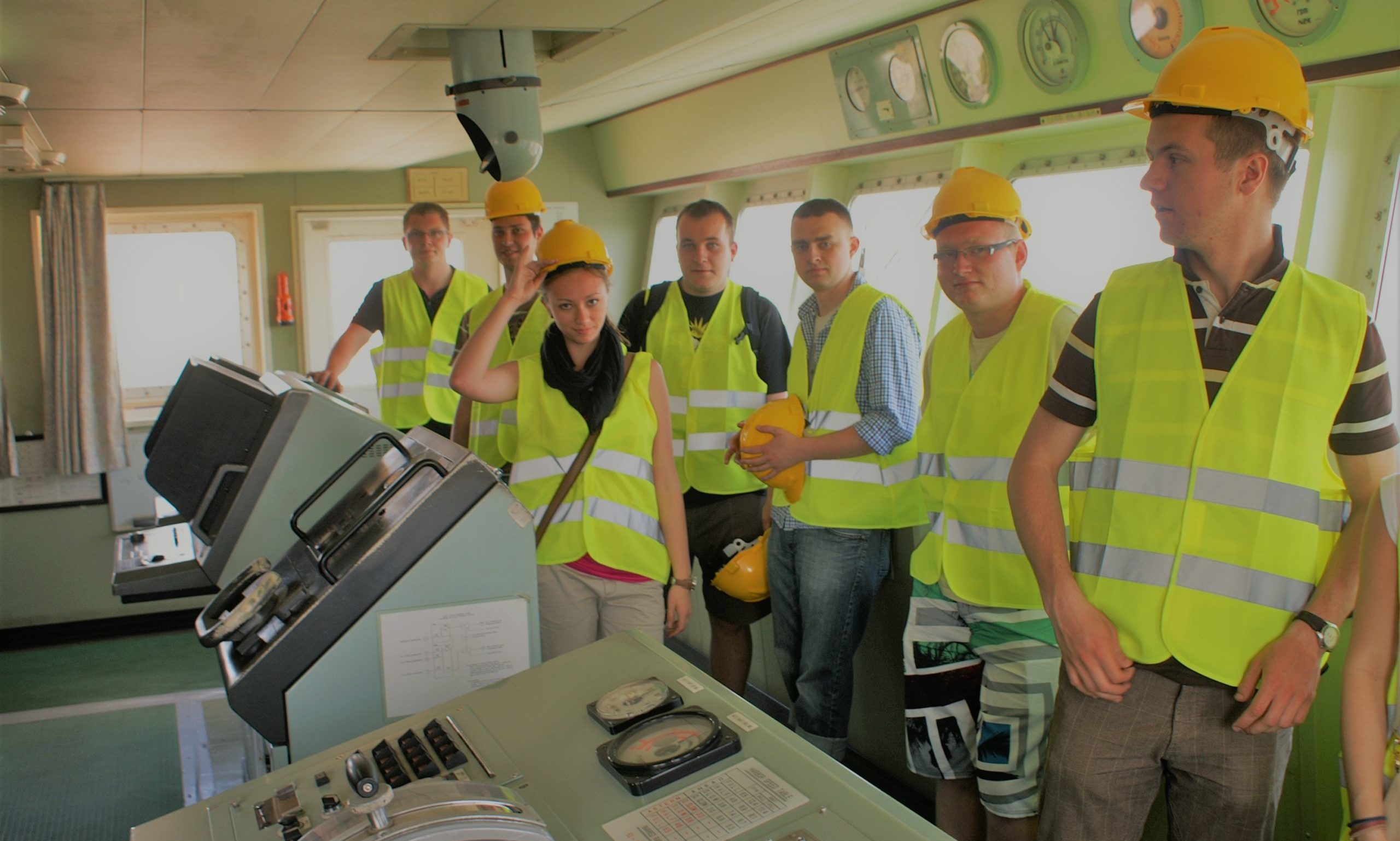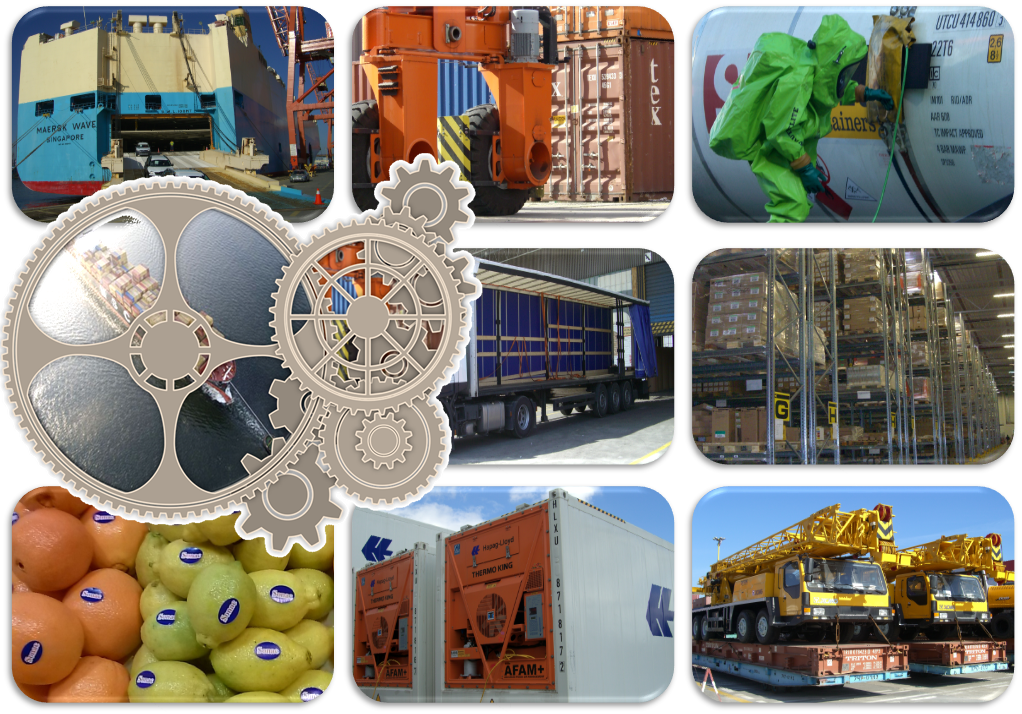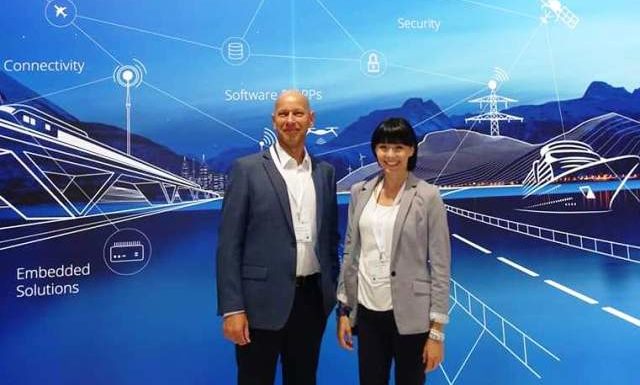 Our activity
We deal with many aspects of the development of logistics and trade companies: from building strategies and introducing new products and markets to risk management. Our offer includes also logistics education and market research.
Safety & Security in Logistics
The procesees of globalization in the contemporary economy and the accompanying development of trade and specialization influance the shape and specifity of modern supply chains. One of the basic characteristics of modern logistics process is its reliability and security. In order to sort out the various risks affecting the level of security in logistics, SSIL suggests to use proprietary taxonomy of threats areas. GEMIO identifies the main risks areas from logistics point of view:
Geopolitics
military conflicts, terrorism, piracy, local policy
Environmnet
environment and forces of nature
Market
cooperation and service quality, rates level, competition
Infrastructure
infrastructure, tools and equipment, IT solution, trained staff, maintenance & repair quality
Organization
processes preparation and organization, standard operation procedures
Industry expertise
Our services and strategies are designed to help companies from logistics and trade sectors interact with new markets & products challanges versus internal sales&operations organization. We designe & implement the new directions of development. Our basic industry specialization:
Foodstuff
Garments & fabrics
Machines & tools
Safety & security & Education
Steel products
Fruits & Vegetables
Great organizations we cooperate with
Education
One of the biggest priorities of our work is sharing knowledge about the
complete logistics, port and shipping industry.
INDUSTRIAL EDUCATION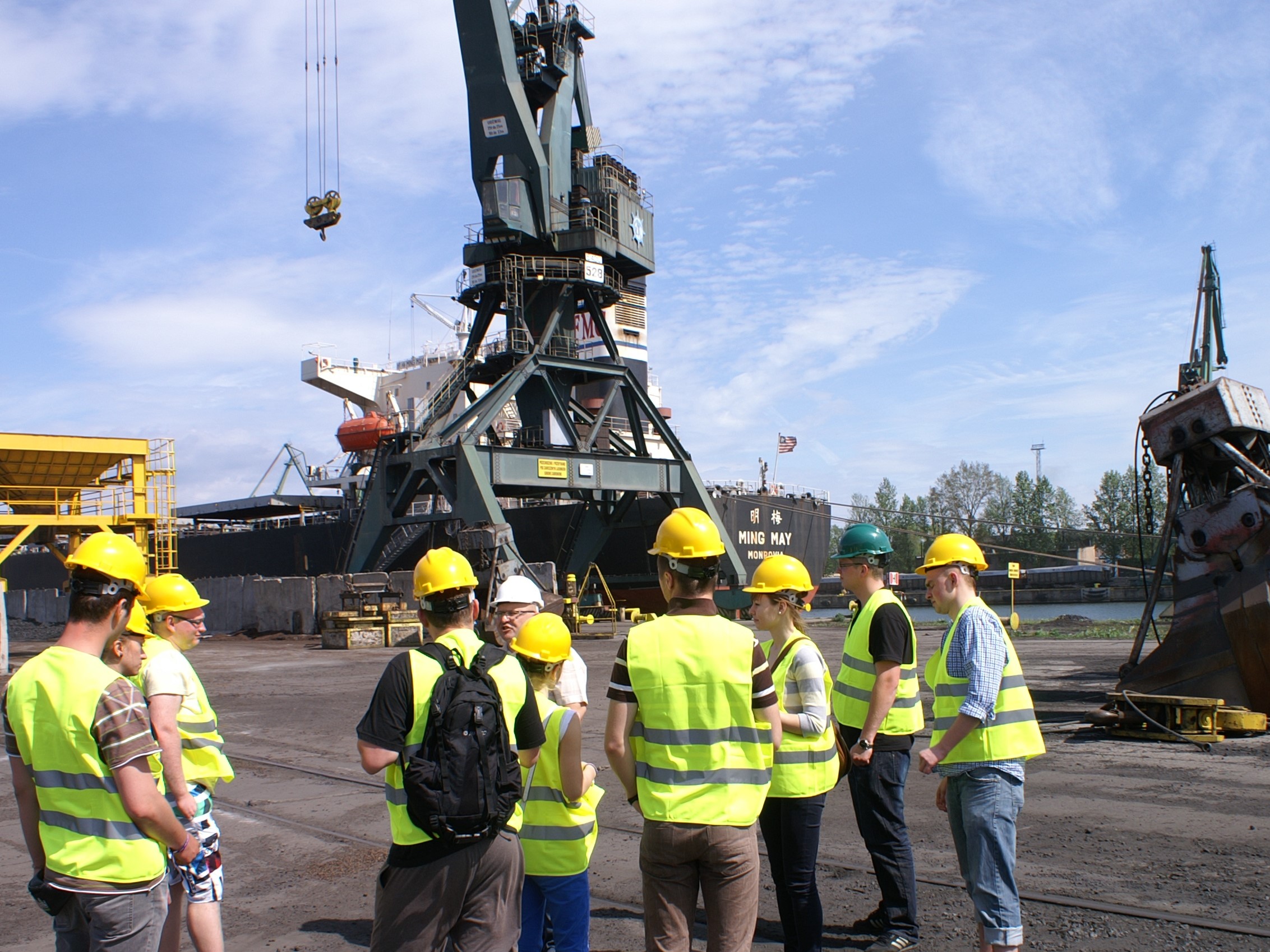 SCHOOL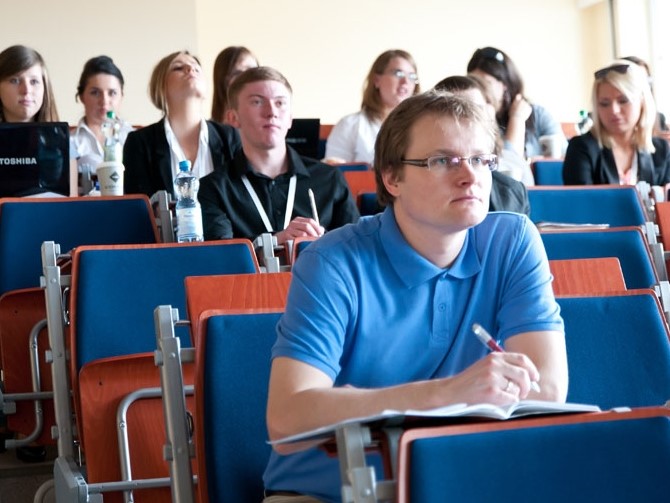 CASE STUDIES & GAMES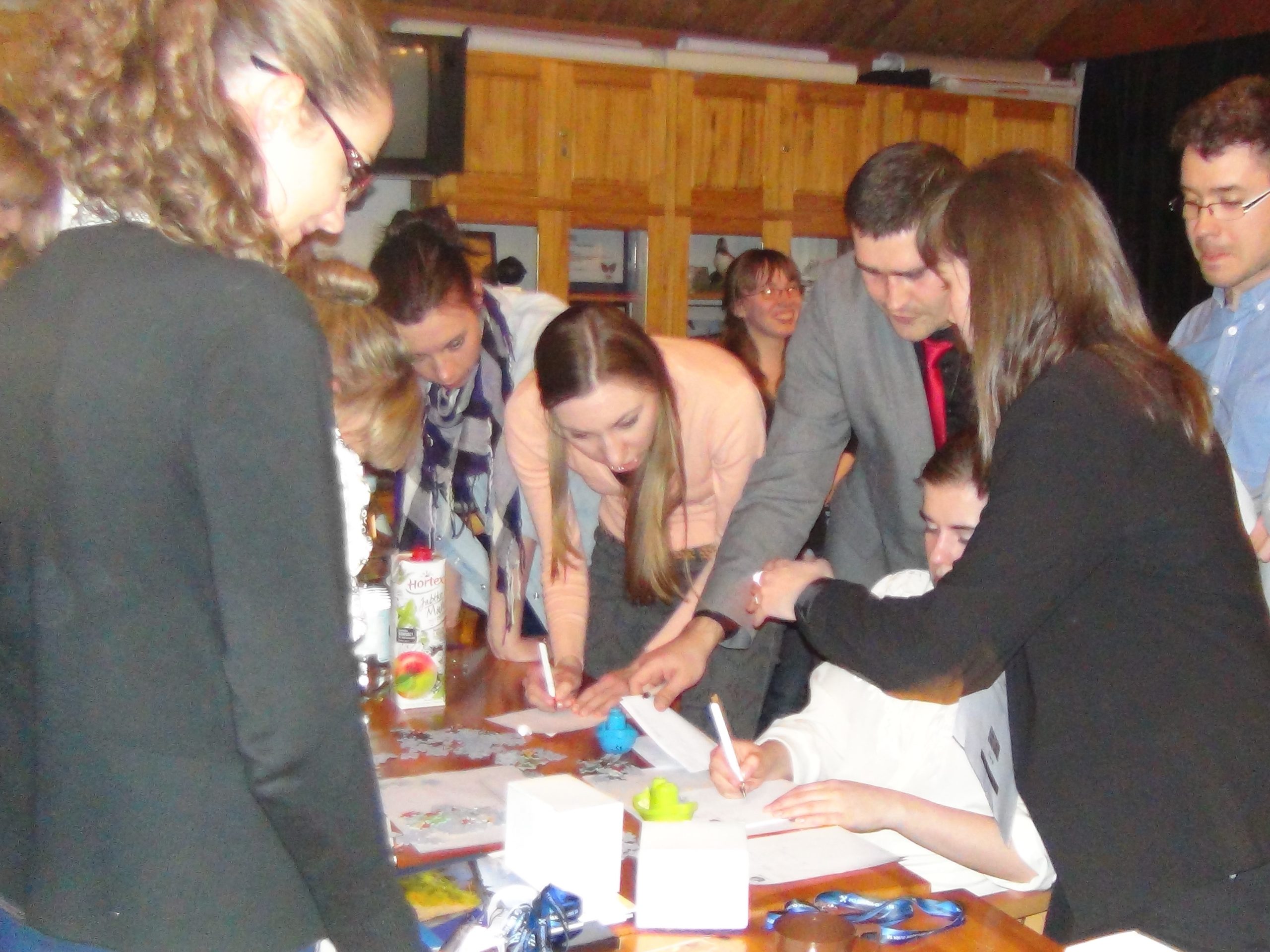 Our CSR activity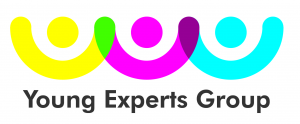 Yeg is an international project which promotes the activities of young people passiontae in logistics and issues related to environmetnal protecion in logistics. The best CSR practice according to Responsible Business Forum. Since 2014.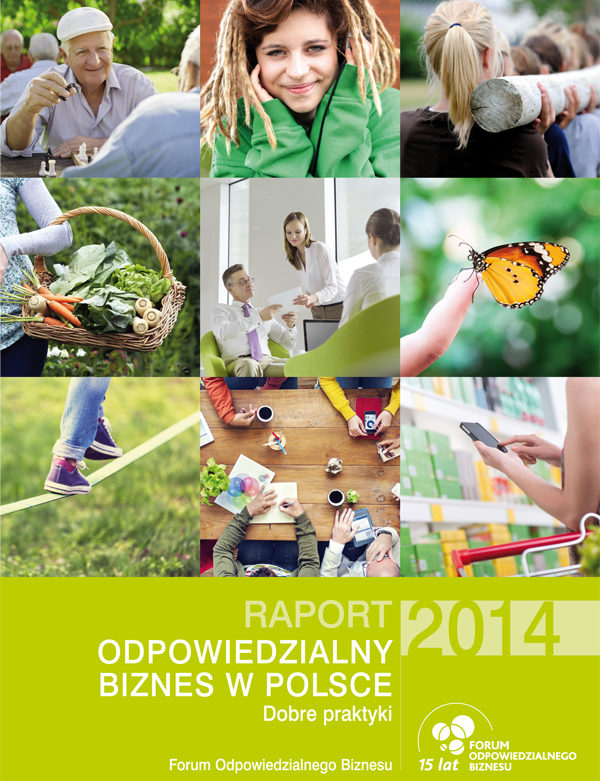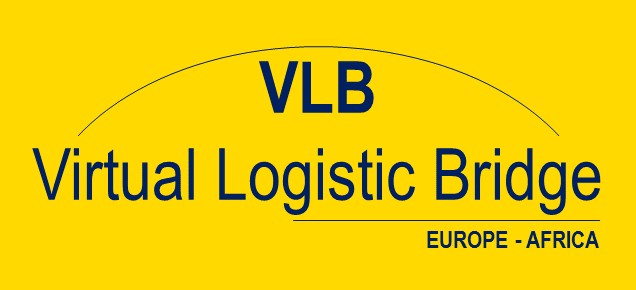 VLB is an international logistics project which offers more than education. The logistic bridge connecting Europe and Africa is the place to work in an international environment on daily basis. VLB is based on two groups of students: one in Africa and one in Europe. Both groups work together and coordinate supply chain, shipped on real vessels, loaded and discharged in real ports.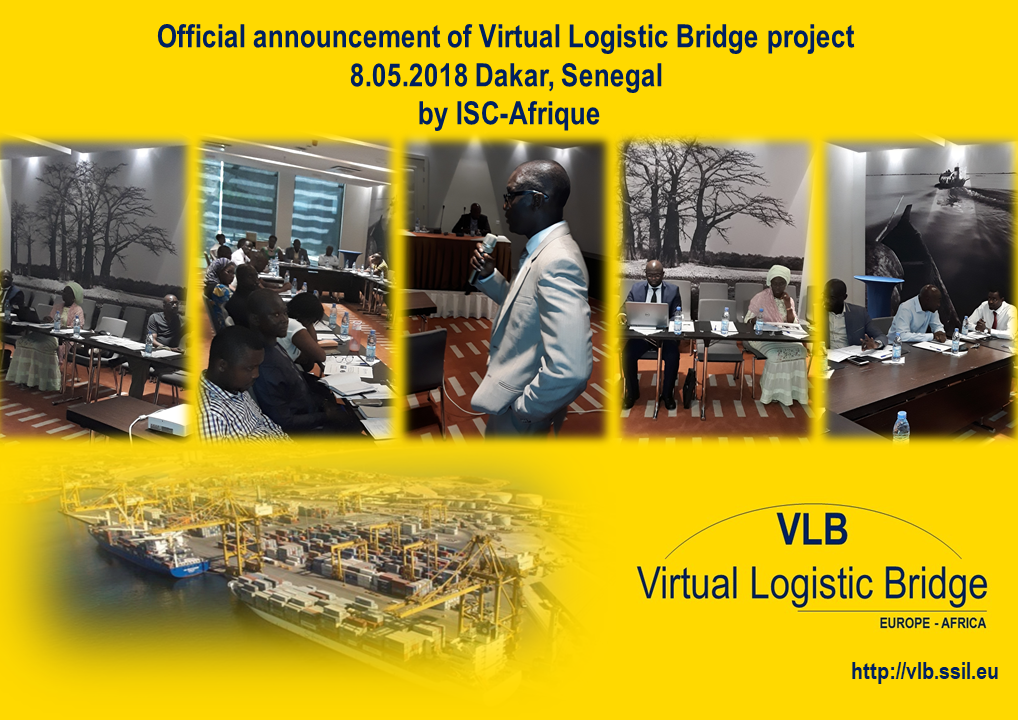 Contact
email: ssil@ssil.eu
phone: +48 663 065 603
Poland office
Kartuska 345b/9, 80-125 Gdańsk
Slovenia office
Ankaranska cesta 7b, Si-6000 Koper
[

]